Craving something spicy and tangy or sweet and crispy with a hint of nostalgia? Let's embark on an intriguing journey of Indian culinary heritage as we relive the flavours of forgotten snacks just begging for a revelation. Step back in time as we explore the lip-smacking, finger-licking "Forgotten Indian Snacks That Need a Comeback!"
The Forgotten Bitefuls Of Joy:
The Spiral Wonder: Chakli (the crispy delight)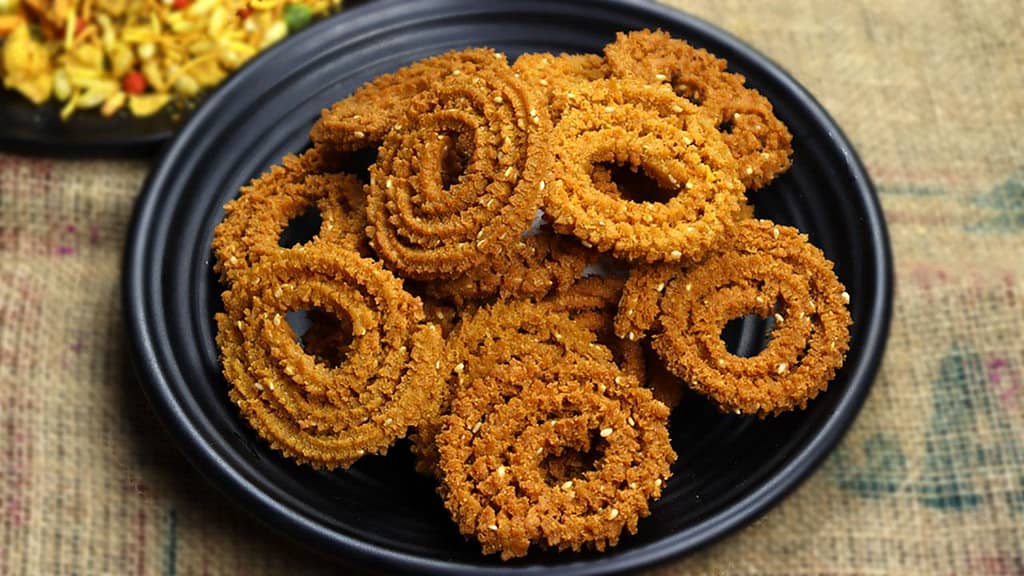 Remember chomping on these crunchy spirals, an Indian snack as vital as the popular Naan Bread, from your grandmother's kitchen? It's high time we brought back the rustic simplicity and unforgettable taste of this exceptional treat.
The Spice Whirlwind: Thattai/Chekkalu (the culinary showstopper)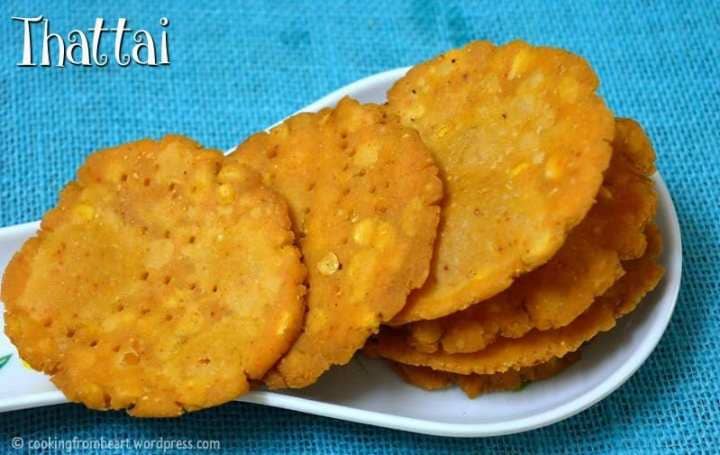 Much like the appeal of Chicken Tikka Masala worldwide, the deep-fried, spicy and crunchy madness of Thattai from South India deserves an equal—if not more—amount of adulation for its oozing rustic charm.
Journey Into A Tasty Past:
The Gujarati Delicate Carousel: Khandvi (the magnificent rollup)
Khandvi, a tender, yellow roll packed with flavor screaming subtlety, is just as mesmerizing an addition to the world of Indian cuisine as any refined curry.
The South Indian Royal-Origin Fluffiness: Paniyaram (regal Indian pancake)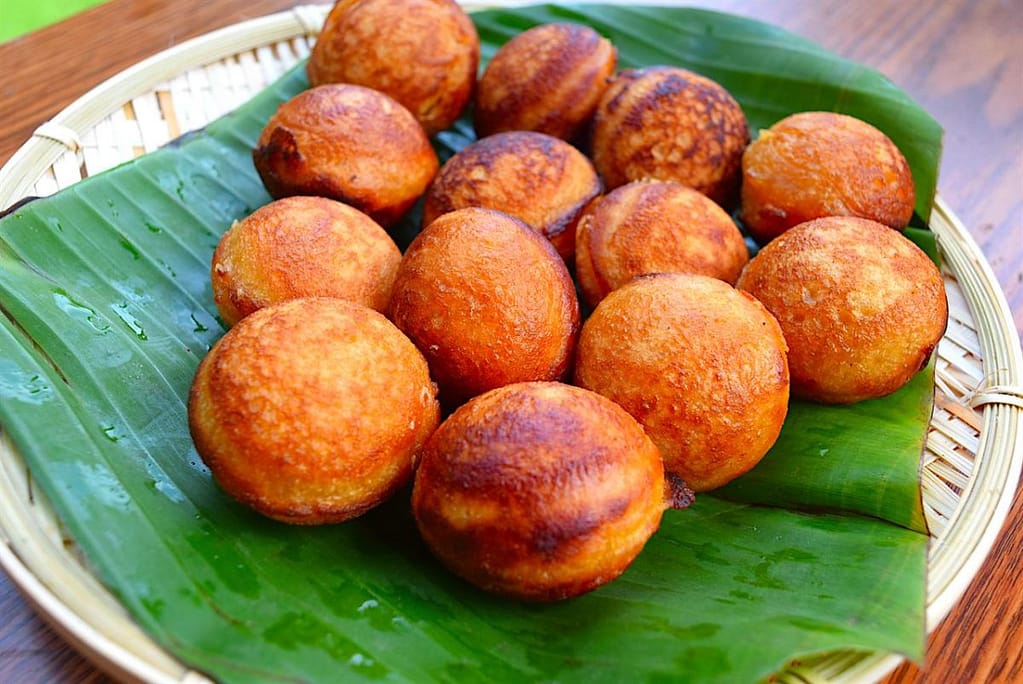 If curries or spicy pastries aren't your forte, then these dumpling-like balls of joy, Paniyaram, are sure to steal your heart. Just as a curry recipe can be switched up, these cute little fluff balls can adapt to any flavor profile.
Conclusion:
We hope the journey through forgotten Indian snacks, full of rich spices, diverse ingredients, and age-old traditions, spiced up your virtual palates. Just like Naan Bread, Chicken Tikka Masala, and spicy curries have become synonymous with Indian cuisine, it's time to make space for our heritage snacks.
By exploring the inherent "desi" charm of these long-forgotten snacks, we believe that it's high time we brought them back to our plates, our households, and our hearts.