Exploring the Awe-Inspiring Backdrops of Karan Johar's Latest Masterpiece
The much-anticipated Bollywood film "Rocky Aur Rani Ki Prem Kahani" has taken the internet by storm not only for its stellar star cast and intriguing storyline but also for its breath-taking shooting locations. This post takes you on a virtual tour of the visually stunning locales that set the stage for this love saga.
Switzerland to Kashmir – A Romantic Backdrop Shift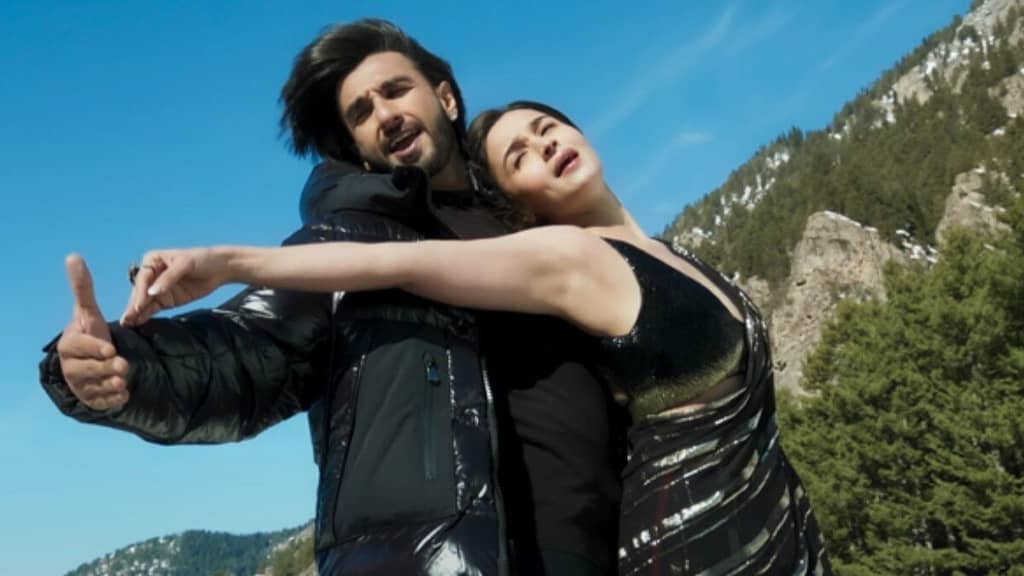 Reports suggest that originally, a romantic song sequence for 'Rocky Aur Rani Ki Prem Kahani' was set to be filmed against the enchanting beauty of Switzerland. However, accommodating the needs of lead actress Alia Bhatt, director Karan Johar shifted his shooting itinerary from Switzerland to Kashmir. The phrase "snow is snow" was the logic behind his decision, arguing that the beauty of Kashmir's snow-capped mountains perfectly mirrored the grandeur of the Swiss Alps.
Capturing the Serenity of Kashmir
Kashmir, fondly referred to as the 'Paradise on Earth', provided an idyllic backdrop for the much-anticipated romantic song sequence in 'Rocky Aur Rani Ki Prem Kahani'. The charm of Kashmir and the authenticity of its landscape added a touch of realism to the film.
This alteration in location narrates an interesting story of adaptive film making and the lengths a director can go to ensure the comfort of his actors, all the while not compromising on the quality and aesthetic of the film.
Filming in Unison with Nature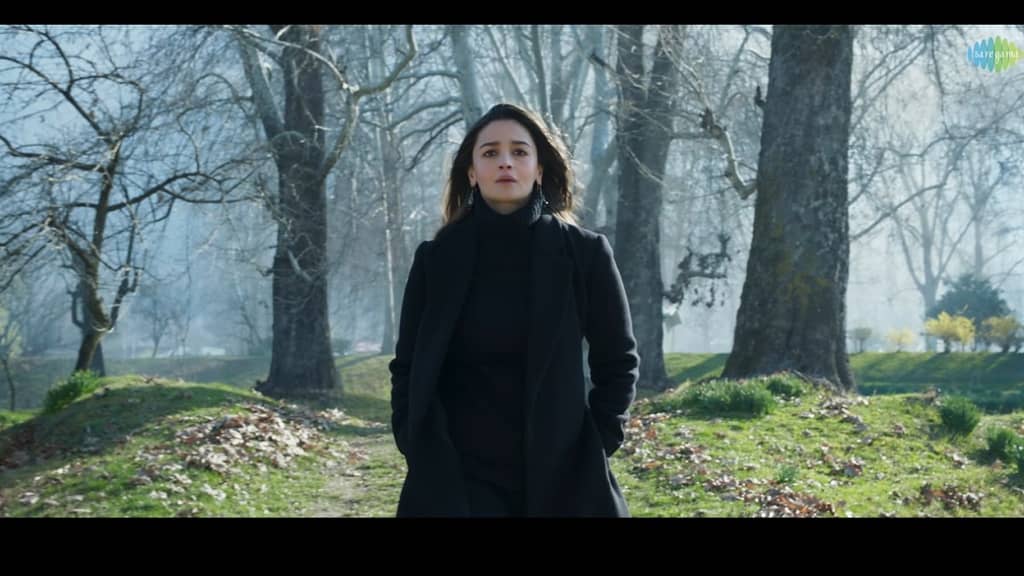 The breathtaking beauty of Kashmir beautifully-aligned with the emotive storyline of the film, enhancing the viewing experience manifold. This decision again reinforced Karan Johar's reputation as a versatile director, noted to blend Indian beauty with his storytelling seamlessly.
Conclusion
The picturesqe beauty of Kashmir in 'Rocky Aur Rani Ki Prem Kahani' accounts for a significant part of its appeal. It underscores the fact that the choice of shooting locations plays a pivotal role in defining the visual narrative and overall success of a film.
So, come and join us in the celebration of love and cinema, as we unravel the beauty of the shooting locations of 'Rocky Aur Rani Ki Prem Kahani' and explore the magic they add to the movie.