Friendship is a universal theme that has been beautifully depicted in films across the world. In honor of International Friendship Day, let's celebrate those movies that highlight the strong bonds of friendship. Here are the top 10 movies that best encapsulate the spirit of true friendship: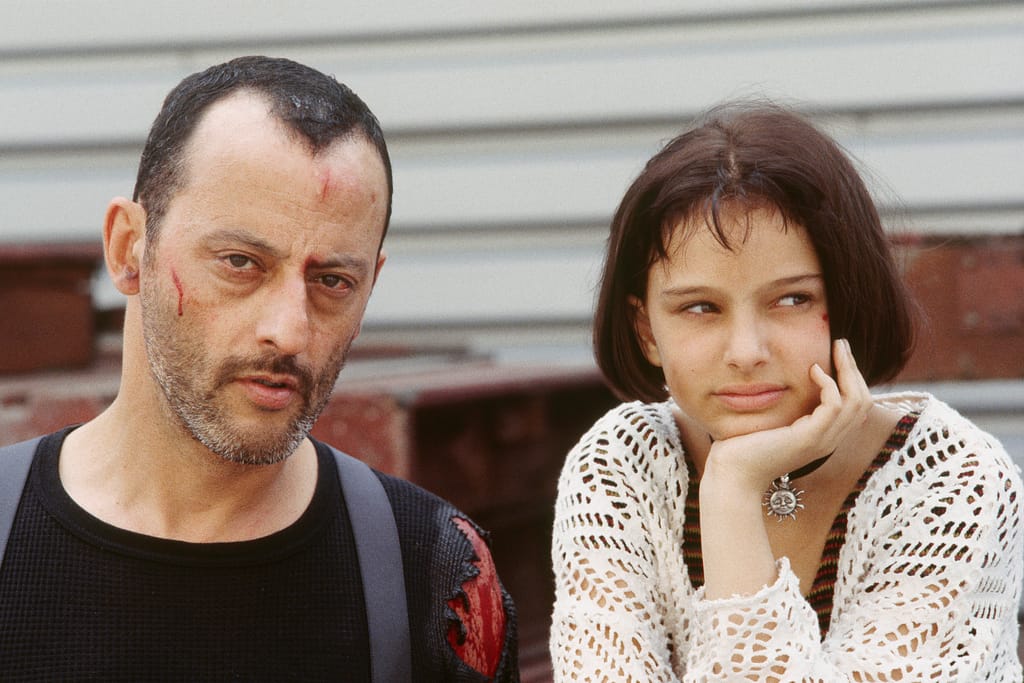 1. Léon (1994) – Leon, a professional hitman, forms an unexpected bond with a 12-year-old girl, Mathilda, after the brutal murder of her family. Their unique dynamic showcases a profound friendship that turns Mathilda's life around. Stream it on Amazon Prime.
2. Frances Ha (2012) – Frances Ha and her best friend Sophie are inseparable New York girls until adulthood takes Sophie on a different path, leaving Frances to navigate her career and life alone. It's an endearing story between two friends figuring out adulthood together. Available on Netflix.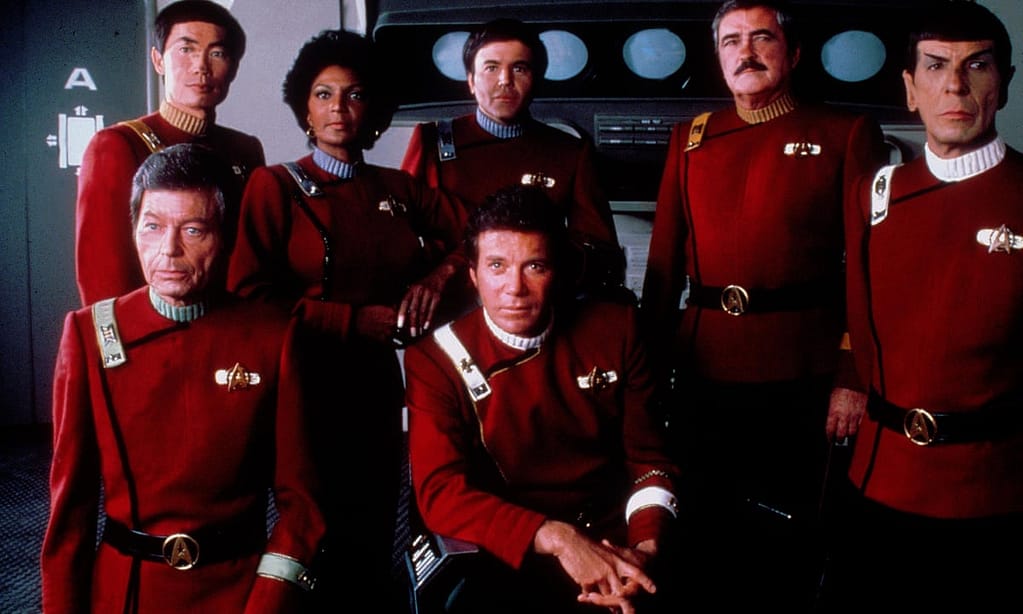 3. Star Trek II: The Wrath Of Khan (1982) – The friendship between Captain Kirk and his first officer Spock forms the emotional core of the Star Trek franchise. Their enduring friendship pervades even the cold depths of space, climaxing in 'Khan.' Stream it on Paramount+.
4. Stand by Me (1986) – Based on a Stephen King short story, Stand by Me portrays the unforgettable bond of friendship among 12-year-old boys who venture on a journey to find a dead classmate's body. It emphasizes that the friendships formed at such a young age impact us for the rest of our lives. Available on Hulu.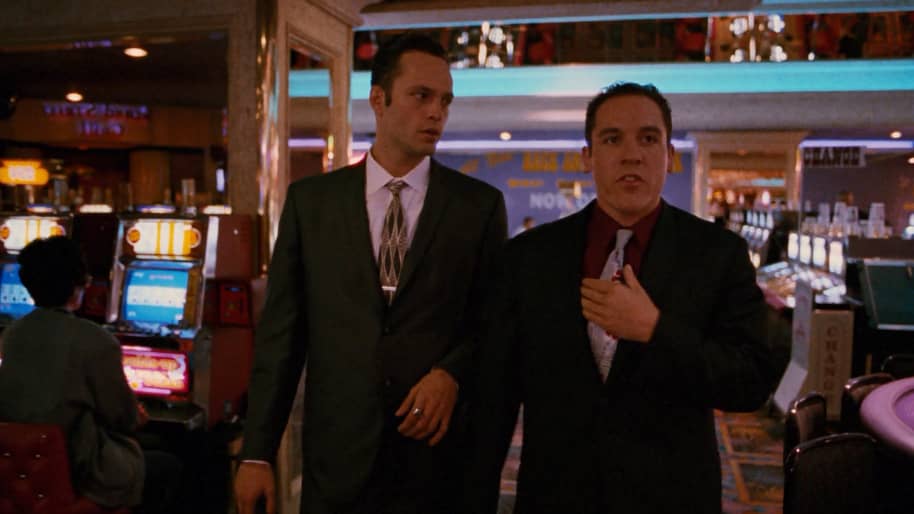 5. Swingers (1996) – Before 'bromantic' became commonplace, Swingers portrayed the lively friendship between Jon Favreau and Vince Vaughn, two struggling actors with contrasting personalities that balance their wider friend circle. It's a sincere depiction of real friendships providing support during challenging times. Watch it on Disney+.
6. The Intouchables (2011) – Chronicling the unconventional friendship between a quadriplegic millionaire and his street-smart caretaker, this French film wins hearts by depicting how friendship can surpass societal norms against a background of humor and poignancy. Stream it on Netflix.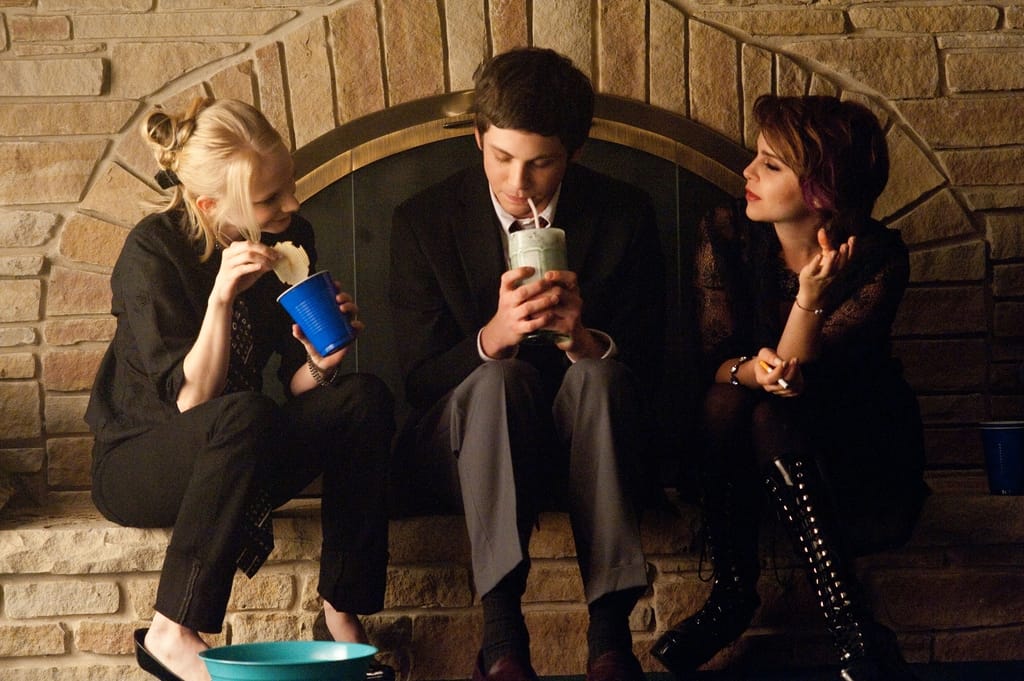 7. The Perks of Being a Wallflower (2012) – A coming-of-age film that beautifully embodies the significance of friendship during one's formative years. As Charlie navigates through the trials of high school, his two friends contribute towards his journey to self-discovery and acceptance. Available on Amazon Prime Video.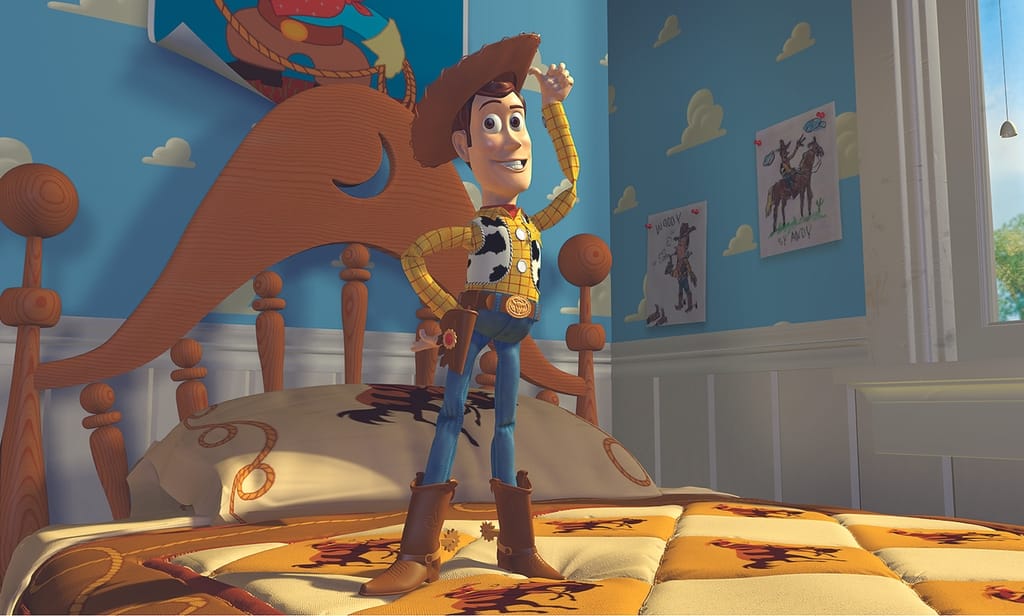 8. Toy Story (1995) – This first-ever feature-length film by Pixar gave life to the concept of 'friendship beyond human bonds.' The camaraderie between Woody and Buzz Lightyear brought an emotional spin to animated cinema that resonates with audiences of all ages. Stream it on Disney+.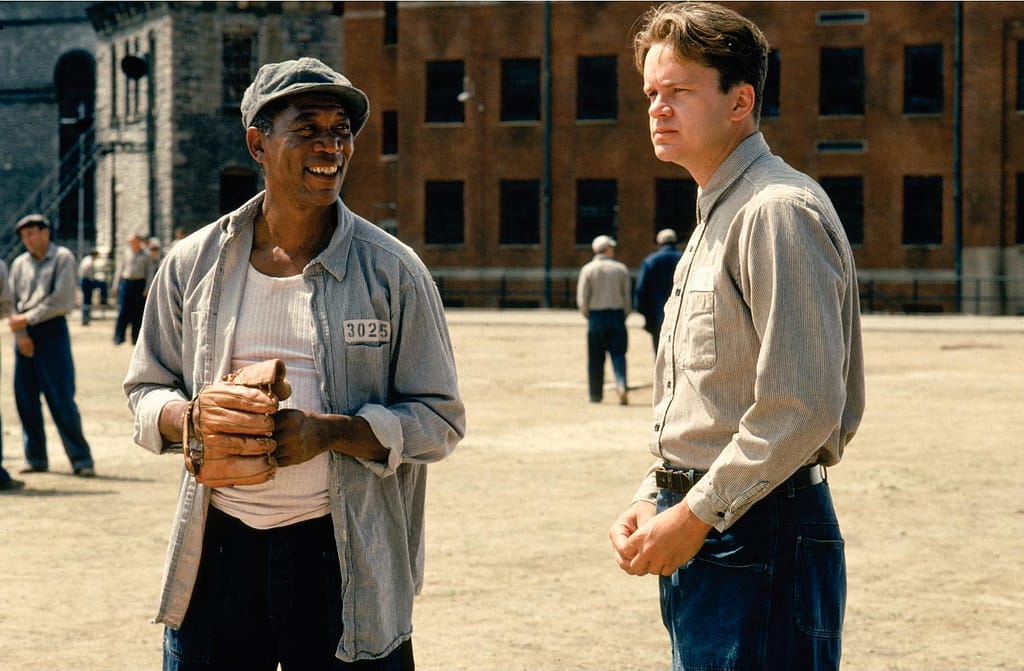 9. The Shawshank Redemption (1994) – Amid the confines of a harsh prison, a banking professional and a seasoned inmate forge an extraordinary friendship, underscoring how companionship can span even in the unlikeliest of surroundings. Available on Netflix.
10. Harry Potter and the Philosopher's Stone (2001) – The magical friendship between Harry, Hermione, and Ron begins at Hogwarts, solidifying throughout the series. They epitomize unity and undying loyalty as they take on various adventures. Stream it on Peacock.
This Friendship Day, celebrate the friendships that have influenced your life. Get together with your friends and enjoy these remarkable movies that celebrate the beauty and complexity of friendships, right from the comforts of your home.